EVENTS IN THE PARK
For a calendar view of all activities in and around the North Glenmore Park Community Association, you can also check out our Calendar page.
Have an idea for an event you'd like to see? Email us! Be sure to include your contact information if you're willing to volunteer to work on your idea.
When: Saturday, December 2nd 2017. Craft Fair: 10am-4pm, Family Fun: 10am-12pm
Where: North Glenmore Park Community Association; 2231 Longridge Dr. SW
Mark your calendars for our annual craft fair! Stop by our gym between 10am and 4pm and check out over 40 different vendors of local, handmade items. Coffee and hot chocolate free or by donation. Our gym is fully accessible and we have plenty of free parking.
Families, join us in our lounge from 10am to 12pm for free family fun including Santa, photo booth, cookie decorating, crafts, and more!
Vendors: We now have all tables spoken for but are taking names for a wait list in case we can re-arrange to fit more. Please note that we are only accepting handmade or handcrafted items and are now prioritizing items that differ from what our registered sellers are offering. Email Renee if you'd like to be added to our wait list, and please include a brief description of items you are selling.
Click here for our vendor registration form. Completed forms can be emailed to us or dropped off to our facility. Payment can be made in person or a credit card (visa or mastercard) can be provided on the registration form or over the phone. Please note that registration is not confirmed until payment is received.
For photos of our previous events, visit our Photos page.
---
COMMUNITY PROGRAMS
Gentle Fitness for Older Adults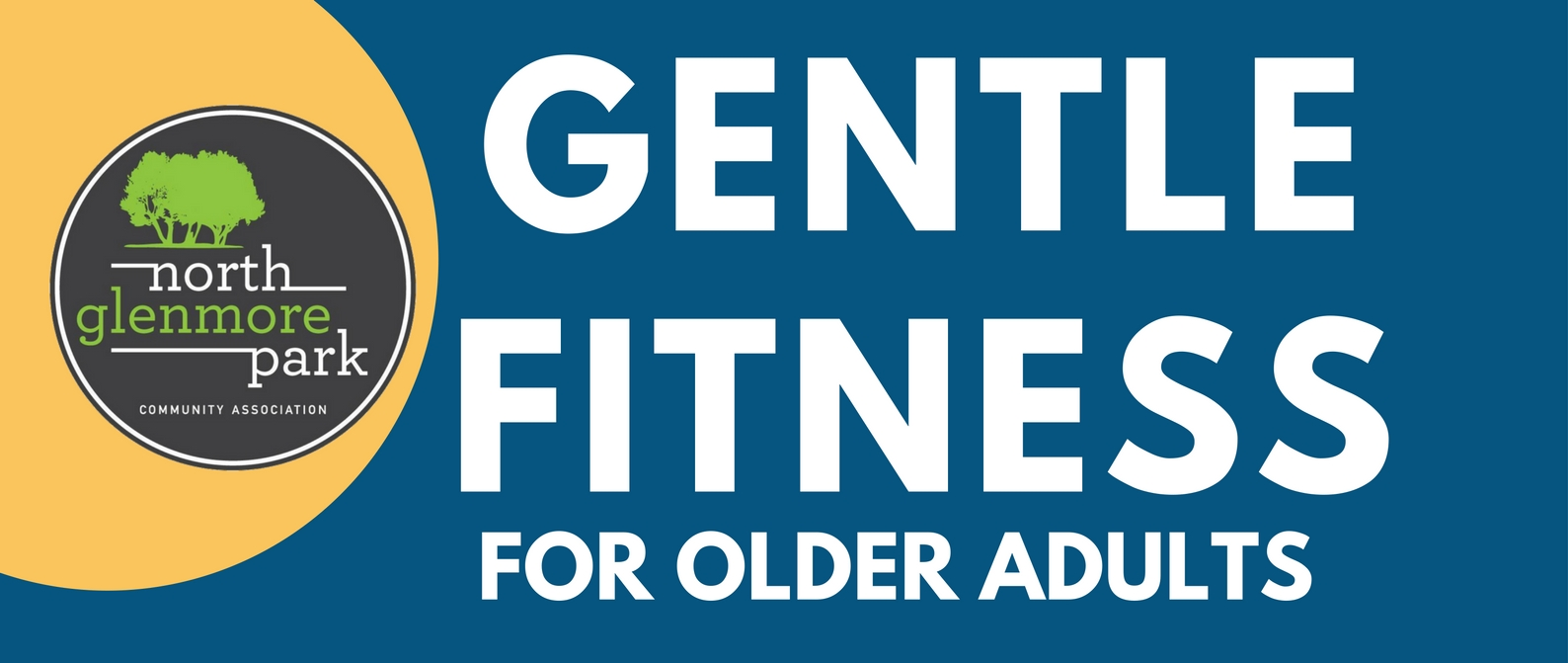 When: Mondays and Thursdays, 11am-12pm. Fall sessions run September 18 to December 18, with no classes on Thanksgiving Monday (October 9th).
What: Class includes seated and standing combination exercises and may use Bender Balls, Therabands, or other equipment to increase muscular strength, muscular endurance, flexibility and balance. A variety of exercises are offered with the intent of improving functional fitness. This class can be tailored to a variety of fitness levels.
Your first class is free to try! New participants welcome to join anytime.
Come once a week, twice a week , or drop in!
Pricing:
Register for 13 weeks at 1 class per week: $70
Register for 13 weeks at 2 classes per week: $140
10 class pass: $65
20 class pass: $130
(10% discount on all registration with valid community membership)
drop-in: $8
We'll pro-rate our pricing to accommodate late registrations!
To register:
Call 403-246-4243, email Renee, or come by our facility: 2231 Longridge Dr. SW. Or simply show up for class and we can help you out! (Registration not required).
Pickleball

When: Sundays from 1:00-3:00pm until December 10th, 2017
Where: Gymnasium (indoors) at the North Glenmore Park Community Association; 2231 Longridge Dr. SW. 3 courts available.
Pickleball is fun for all ages! We provide all equipment necessary or you can bring your own.
Pickleball is currently free with valid membership, and non-members pay $2 drop in fee. Court hosts or volunteers also play for free. Join us for a fun and active Sunday afternoon.
Please email Renee for more information, or to volunteer to be a court host.
Community Open Gym Time
Open to everyone! Free with valid NGPCA community membership, or pay $2 drop-in fee. All our equipment is available for use, or you can bring in your own. We will also allow open gym time to run any time our facility is open and the gym is not in use. Please call ahead to confirm daily availability, 403-246-4243.
Open gym users must check in with our front office prior to entering the gymnasium. Equipment must be respected and returned after use.
Summer Camps at North Glenmore Park Community Association
Our 2017 summer camps were a huge success, and we would like to thank everyone who participated! Please stay tuned for upcoming information on 2018 summer camps.
---
BEFORE & AFTER SCHOOL PROGRAM
P.O.O.S.C.A. (Parkdale Out of School Care Association)
Located within the North Glenmore Park Community Association. Not-for-profit, accredited and licensed qualified staff. Warm, friendly, stimulating environment. In operation since 1986. Subsidy available.
Contact: Dianne Email: pooscacgs@gmail.com Phone: 403-999-4616
POOSCA North Glenmore Park Registration Form