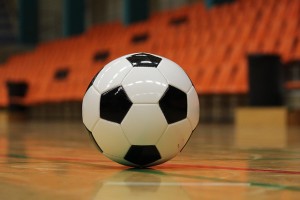 We are pleased to announce that we have added Mondays to our weekly open gym schedule! Come enjoy the use of our gym and equipment every Monday and Friday from 3:30-6:00pm. An annual membership with our association gives you access to a full year of open gym times, along with our other member benefits.
These open gym times are not limited to residents within the North Glenmore Park and Garrison Green boundaries; anyone can purchase our membership and enjoy the benefits!
For more information, call us at 403-246-4243, or email us.