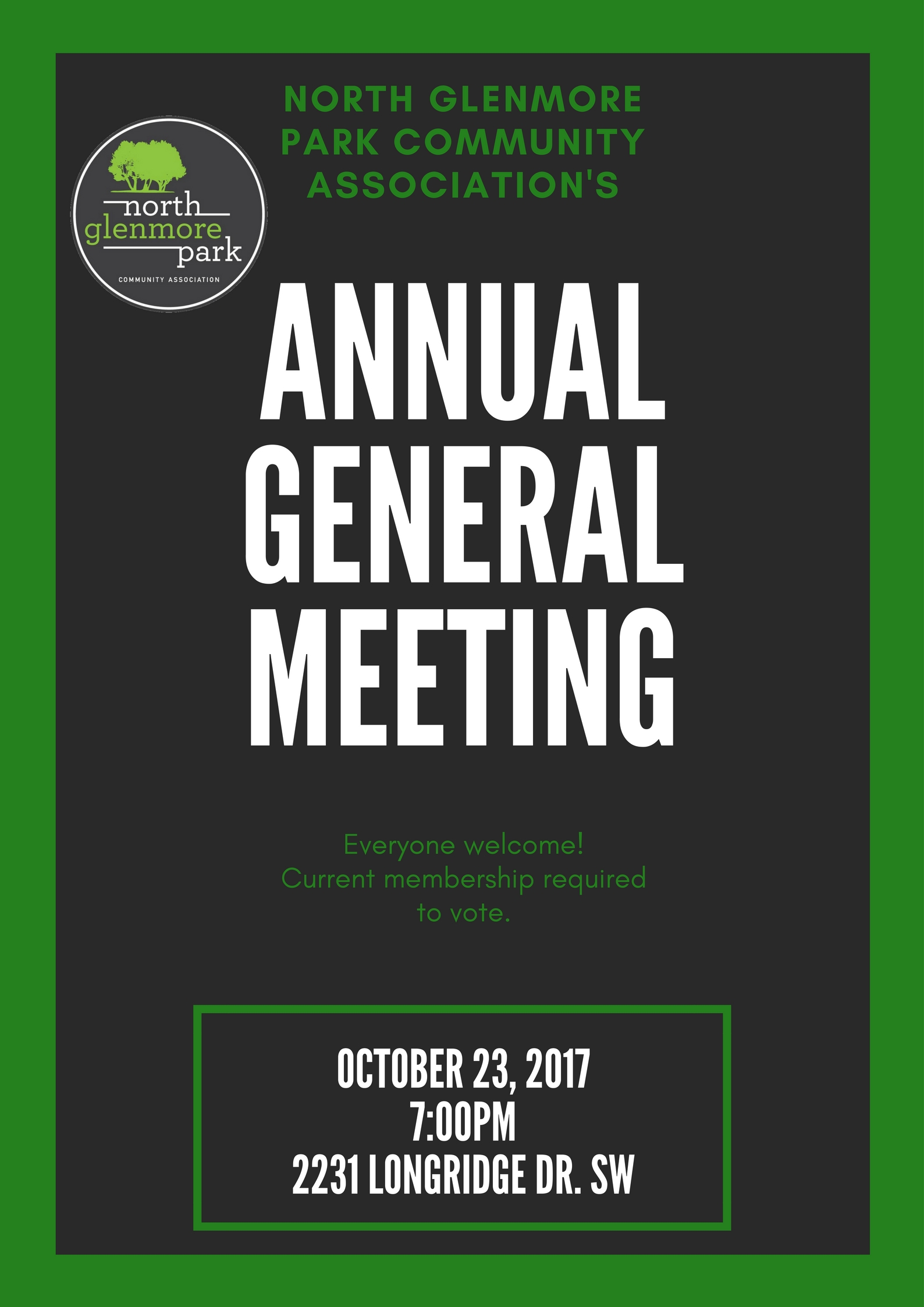 Join us for our annual general meeting on October 23rd at 7pm at the community association hall. Everyone is welcome! Only residents living within community boundaries with a current membership will be eligible to vote.
There is a special resolution to repeal current bylaws and adopt amended bylaws. Click here to view the proposed amended bylaws.
We are still looking for new members to join our volunteer board. If you are interested, please email our general manager for more information.