Is your team or organization looking for space to host a year-end wind-up party? Our gym and lounge (or a combination of both) are perfect for parties of all sizes! Year-end parties that take place on or before June 30th will receive 50% off lounge rentals of two hours or more.
For more information or to book your party, email Renee or call 403-246-4243.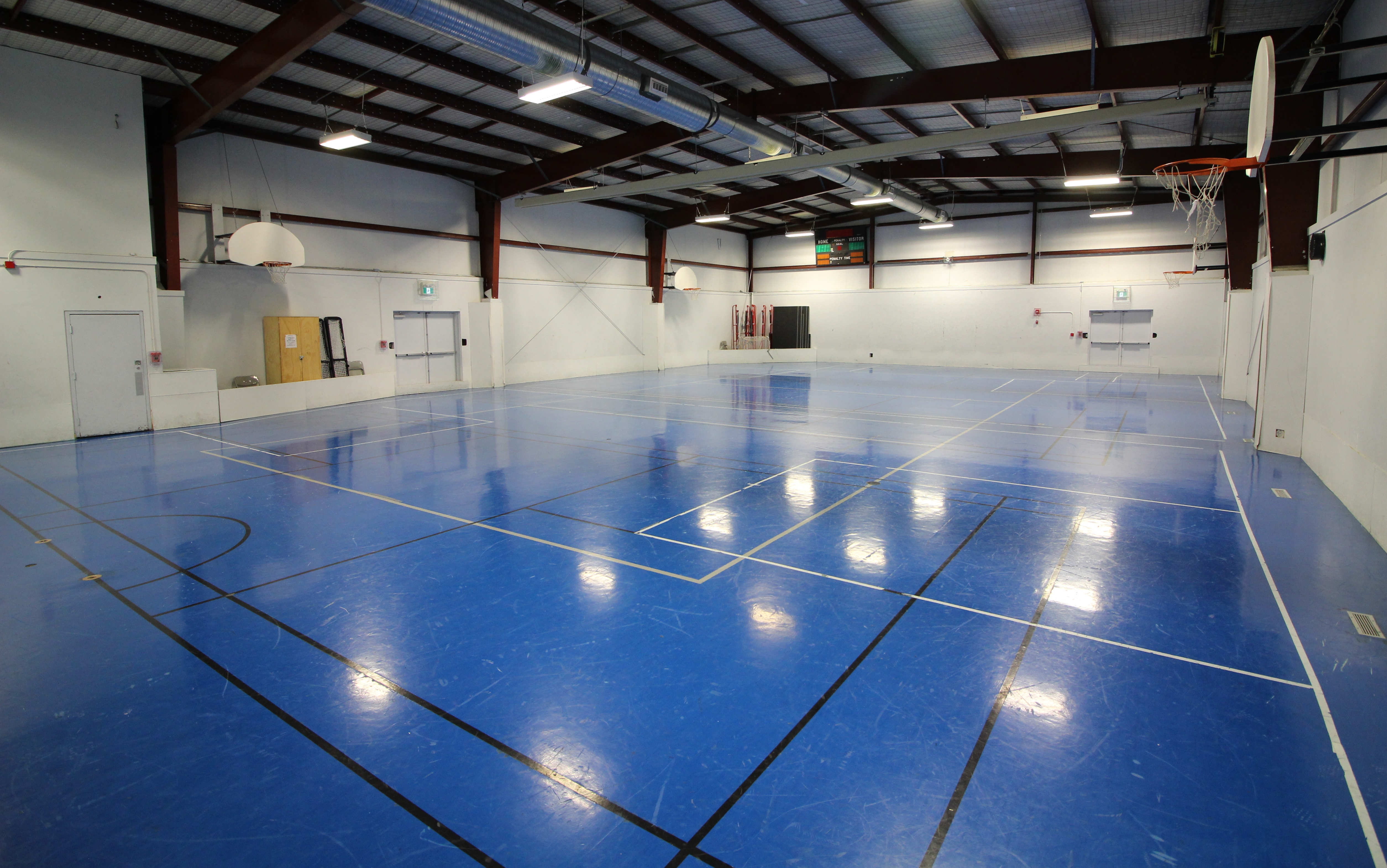 Our sports equipment is included with gym rentals and/or you can bring your own.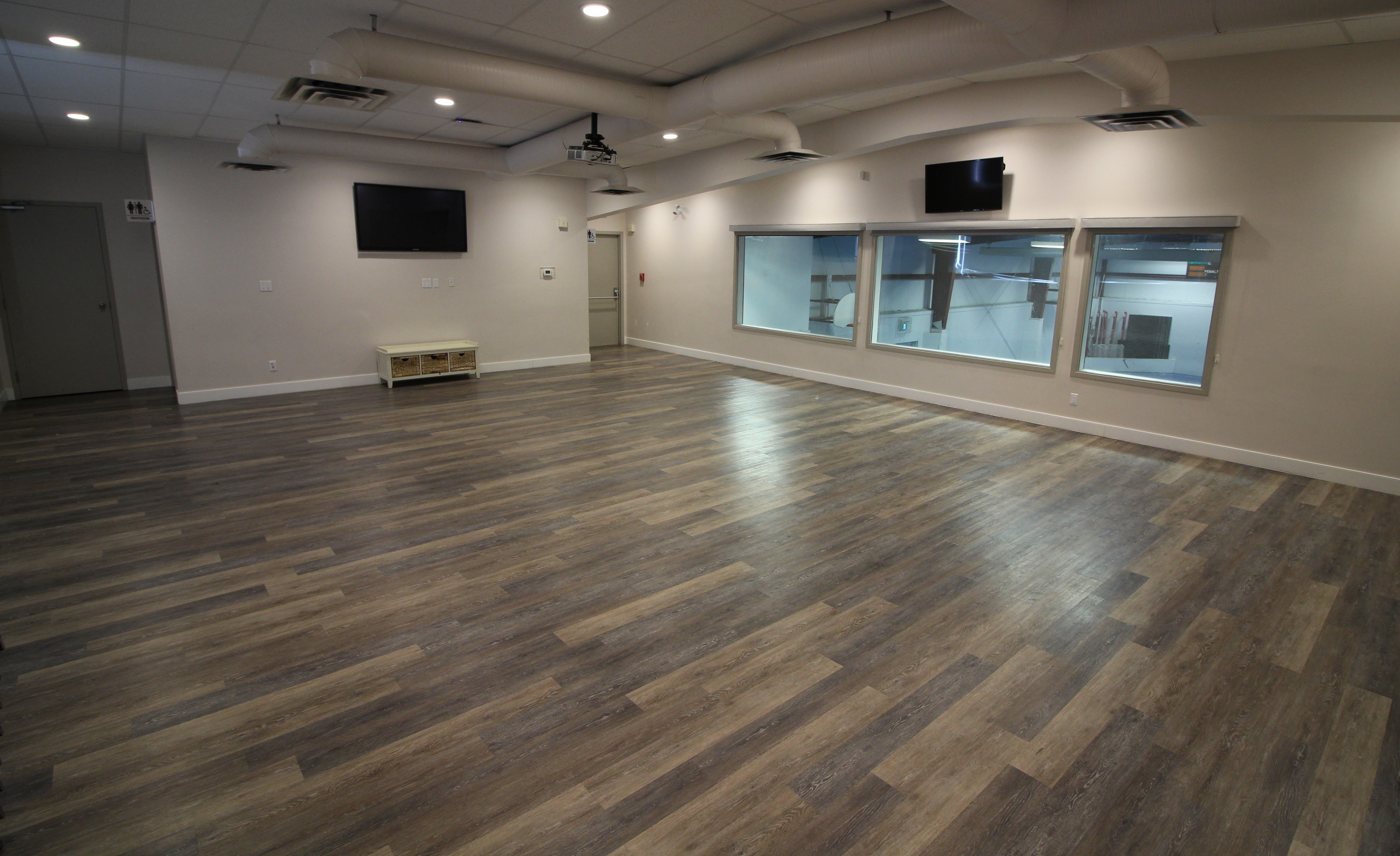 Our lounge has large windows overlooking the gym, a staircase that connects the two rooms, full audio/visual setup, and an attached kitchen.